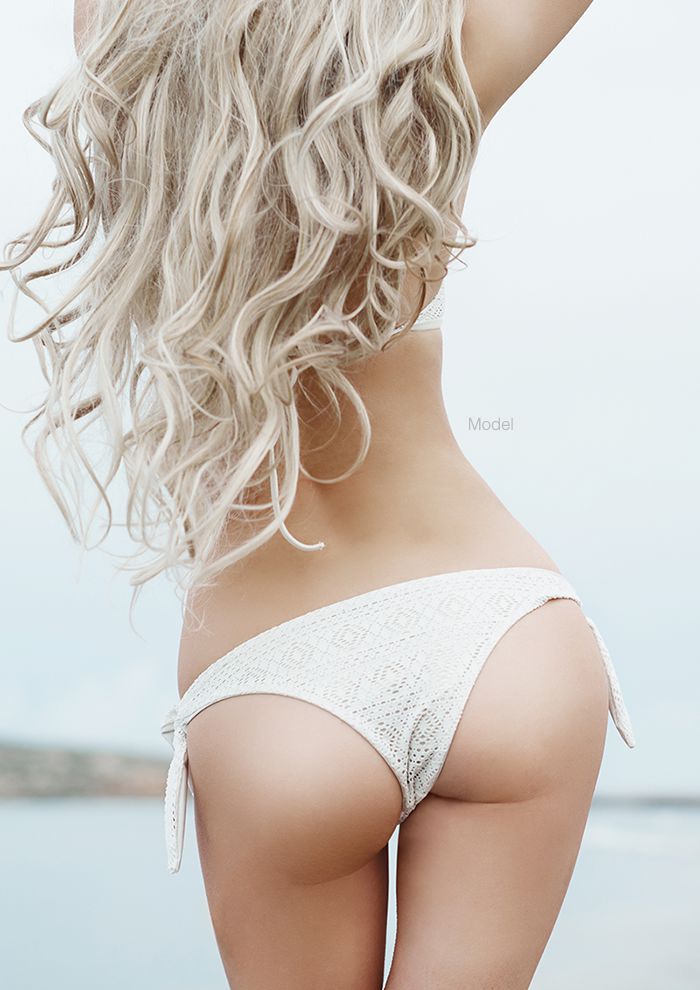 Brazilian Butt Lift
The Brazilian Butt Lift is a cosmetic procedure that improves the shape, projection, and fullness of the buttocks with fat transfer. Using liposuction, first Dr. Mabourakh will contour the body by removing fat from troublesome areas, such as the abdomen, back, or hips, and repurposes it to augment the buttocks and sculpt a more desirable buttock shape. Dr. Mabourakh has years of experience with this procedure and dedicated to achieving the best results for his patients in the safest, most effective way possible.
Who Can Benefit From a Brazilian Butt Lift?
Women
With the BBL, or Brazilian Butt Lift, women can achieve the shape and volume they want. With realistic Dr. Mabourakh can help guide you through the process of deciding on your ideal shape during your initial consultation.
Adults of Any Age
Anyone 18 years or older is a candidate for this procedure. As long as you are in good health, there are no upper age limitations. As always, you should communicate your desires, health history, current medications, and any concerns during your consultation to ensure this procedure is best for you.
Those in Good Health
The best candidates for the Brazilian Butt Lift are in good health and do not smoke. For the best results, it is recommended that you eat a nutritious diet before and after surgery and follow all preoperative and postoperative instructions.
Your Brazilian Butt Lift Procedure

Recovery
Recovery time from the Brazilian Butt Lift is about two weeks. You will be instructed to lay face down or on the side and avoid sitting to allow the treated area to heal and to ensure the best results. Most patients are cleared to resume exercise and strenuous physical activity within six to eight weeks.
Scars
There is limited scarring with the liposuction. Dr. Mabourakh creates small, well-hidden incisions that will be difficult to notice and will fade significantly with time.
Cost
The cost of a Brazilian Butt Lift will vary greatly depending on the extent of the procedure. Dr. Mabourakh will review areas of contouring that will allow harvesting of sufficient amounts of fat for transfer to the buttocks. Dr. Mabourakh will give you the most accurate cost estimate during your consultation.
Pain
General anesthesia will keep you pain-free during surgery. You will experience a degree of discomfort after surgery that can be well-managed with prescribed pain medication, muscle relaxants and compression garments.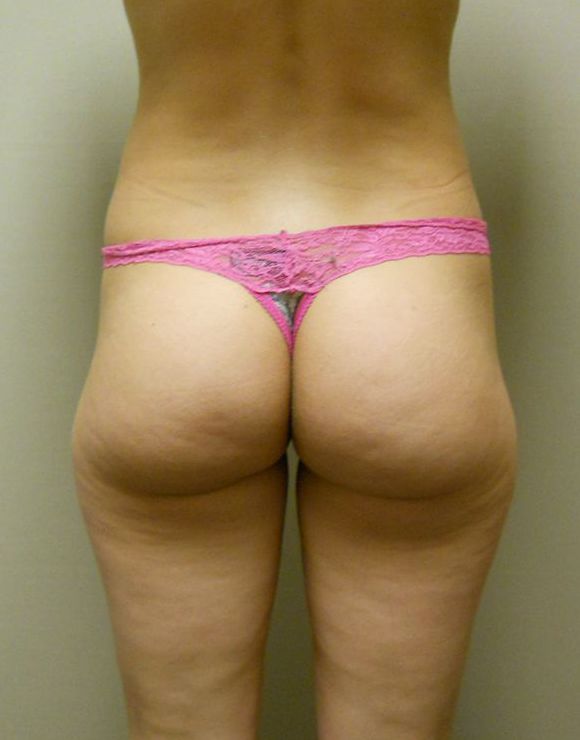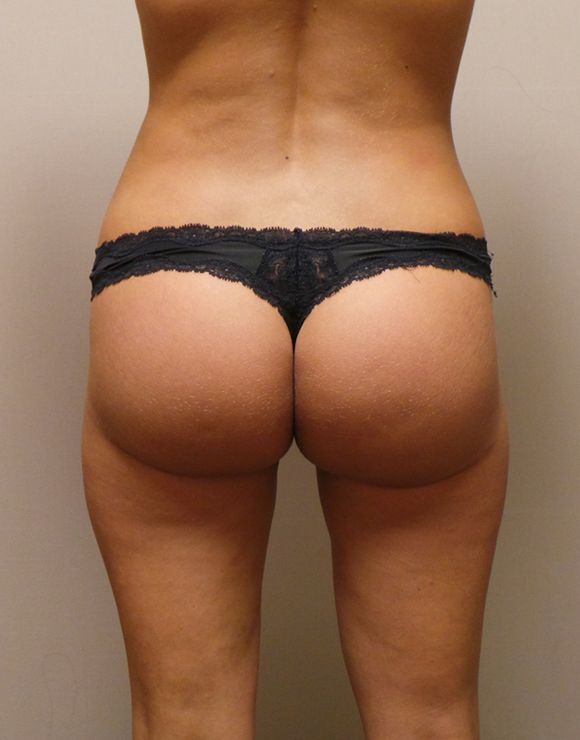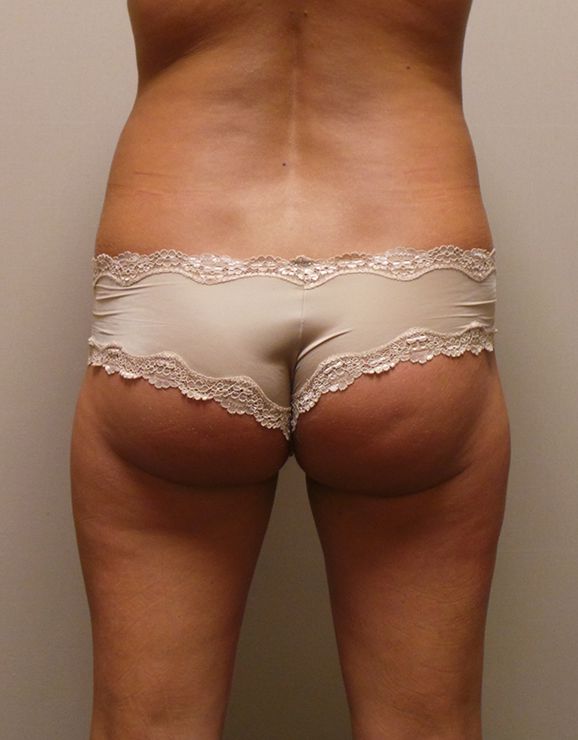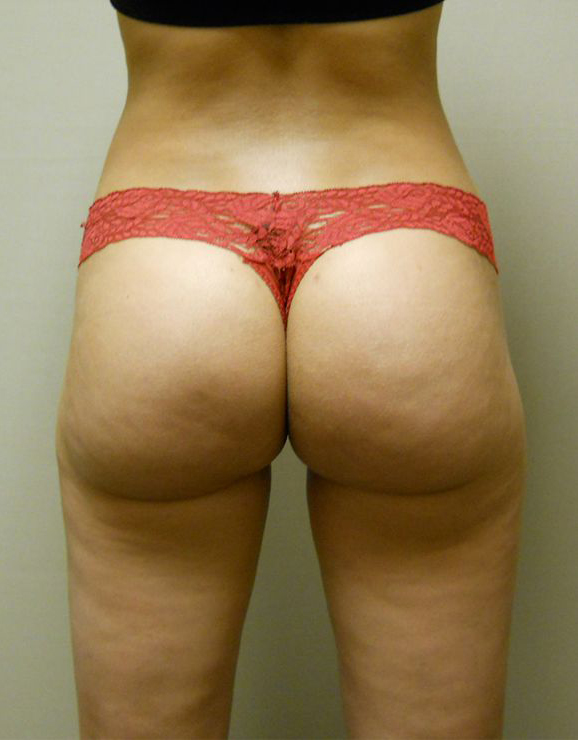 Aug 26, 2016
I can't say enough about how pleased I am with the results of my brazillian butt lift. I was nervous to even have the consultation, as who wants to even say the word BBL...but he is so professional, and honest, that I now walk in for follow up exams without any anxiety at all. He gives his speech, ask for questions, and he sincerely wants to hear them. I'm too scared to look at my before photos, but my after are impressive. Minimal bruising, or discomfort and I am now 2 months out.
31 Aug 2016 13 days post op
Let me say this.. after meeting with a few surgeons I am glad that I chose Dr. Mabourakh. He is very professional. He will not give you empty promises. Instead, he gives you honesty. A quality I very greatly appreciate because I know I can trust Dr. Mabourakh to do the best he can with results that fit with my body and not tell me lies and say he can make me look like Kim K if he cannot. His staff only adds to the overall experience. I recommend him with confidenc. You won't be disappointed!
Frequently Asked Questions