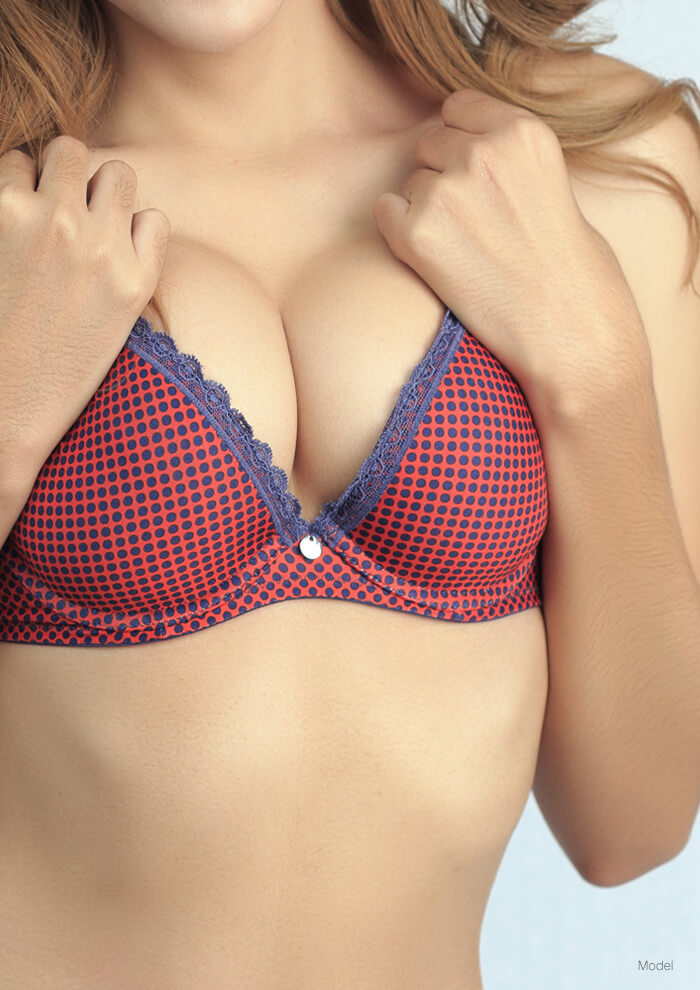 Breast Lift
Gravity, pregnancy, breastfeeding, and genetics can all negatively impact the appearance of the breasts. Many women experience some degree of breast sagging (ptosis) that affects their confidence and self-image. Breast lift surgery (also known as mastopexy) can return your breasts to an aesthetically pleasing shape by removing excess skin and breast tissue while elevating the nipples to a more youthful level. Dr. Mabourakh has years of experience with this procedure and can help you regain your confidence and feminine physique.
Your Breast Lift Incision Options
Anchor Incision
The most commonly performed breast lift technique is the anchor incision (also known as the inverted-T incision). This technique is ideal for women who experience moderate to severe forms of breast ptosis (sagging).
This technique uses three incisions. The first surrounds the areola, the next is a vertical incision from the bottom of the areola to the breast crease, and the last is a horizontal incision along the breast crease. From here, the nipple is elevated, excess breast skin and tissue is excised, and the breast is reshaped.
Benelli (Donut) Incision
For women who experience only a mild amount of breast sagging, a Benelli or "donut" lift may suffice. This is a limited incision option used to lift the breasts and elevate the nipples.
This technique uses a single incision around the areola to remove excess breast and areolar skin. This technique provides subtle results.

Recovery
Breast lift surgery is an outpatient procedure that takes about three hours to complete. In the days following the operation, you will be asked to wear a surgical bra over your gauze dressings. The bandages will be removed within a few days, but the surgical bra is required to be worn around the clock for three to four weeks to ensure proper healing. You may experience bruising, swelling, and loss of sensitivity in the nipples and breast skin. These effects are temporary and will diminish over the course of the next six weeks. Although you will likely feel good enough to get back on your feet after a day or two, you should expect to take at least a week off of work and refrain from any strenuous exercise for six weeks.
Scars
While Dr. Mabourakh makes every effort to make scars as inconspicuous as possible, scarring will still be present. Your incision location will determine the extent as well as the position of your scars. These scars may seem extensive at the beginning; however, they will gradually fade and become less noticeable; additionally, they can be easily covered with clothing. After your procedure, you will still be able to wear low-cut tops as well as bathing suits with no scarring visible.
Cost
The cost of your breast lift surgery will vary depending on the extent of the procedure and the surgical techniques used by Dr. Mabourakh. You will be provided with an accurate cost estimate during your consultation.
Pain
Breast lift surgery is performed under general anesthesia to ensure a painless procedure. Afterward, you will experience some discomfort, swelling, and bruising, which can be remedied by oral pain medication.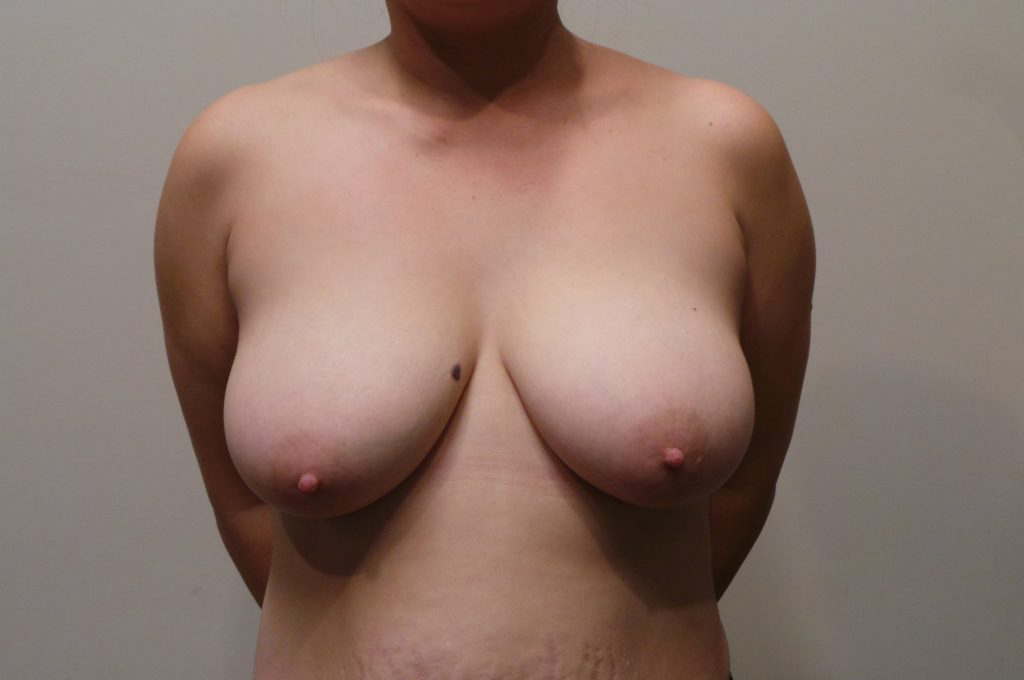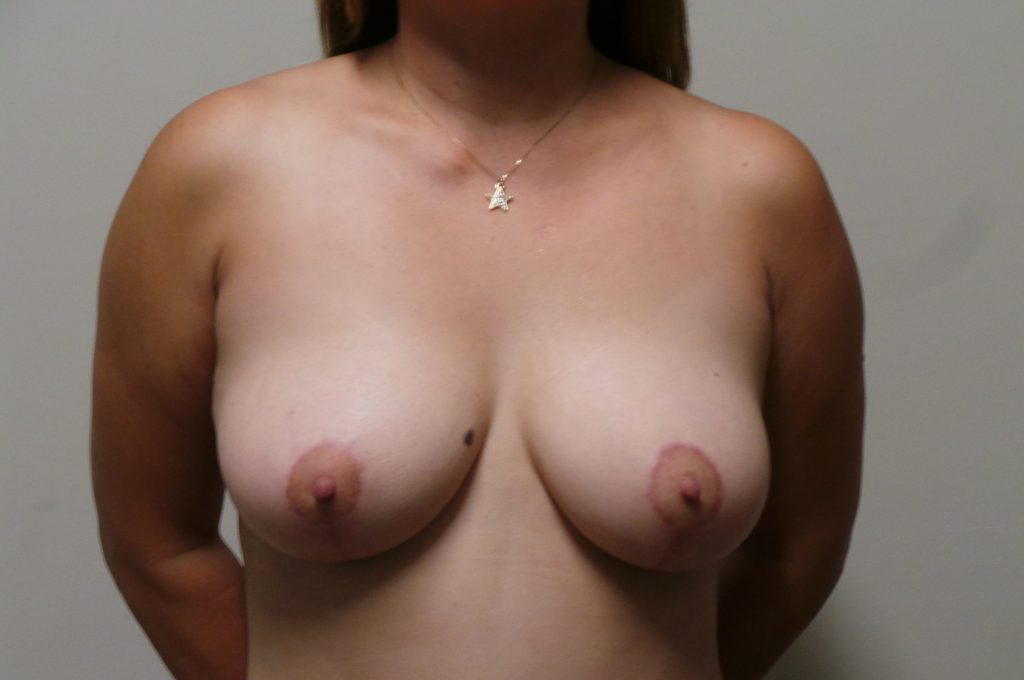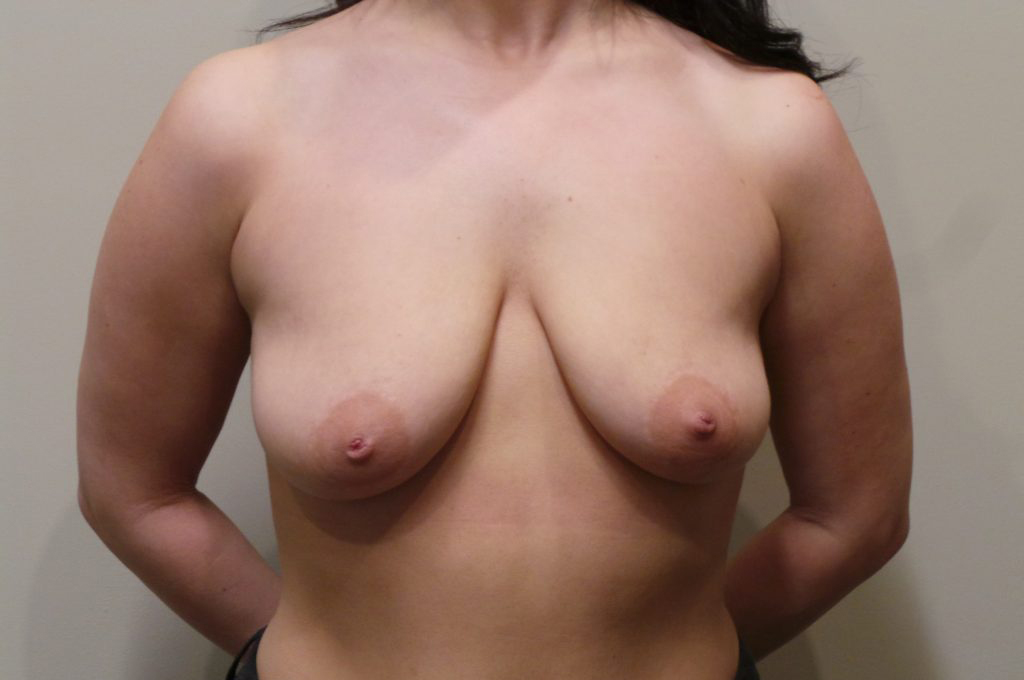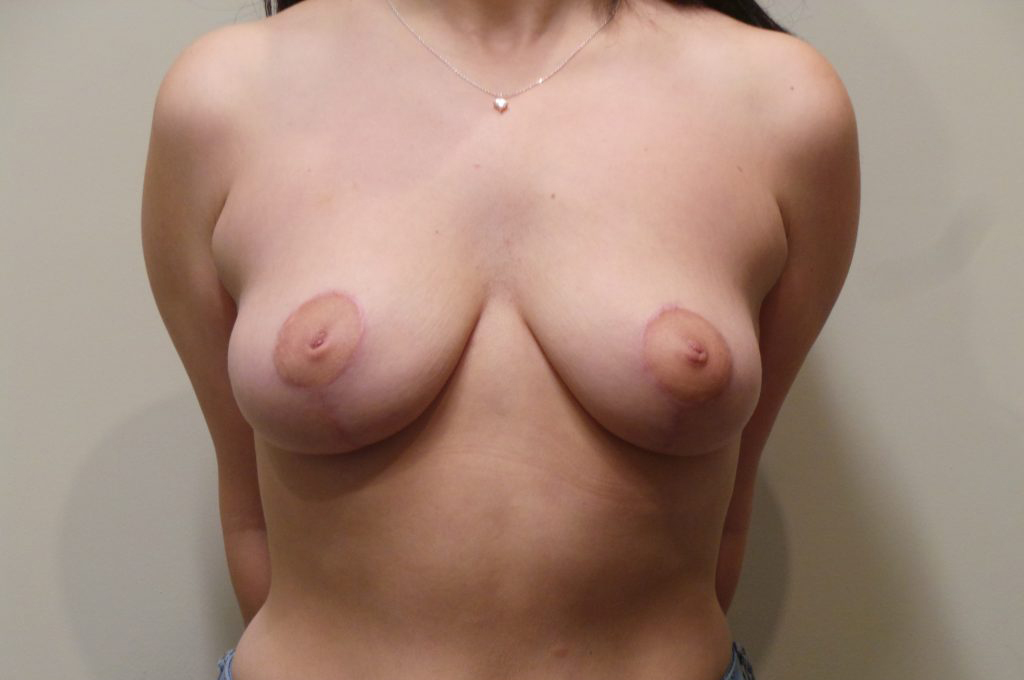 By far the best decision I have made choosing Dr. Mabourakh and his staff for my surgery.
I am so pleased with my results that I have recommended Dr. Mabourakh to my friends!
Thank you for taking such good care of me! Very Happy
I loved the little touches like a warm recovery bed and a goodie bag to go home
Frequently Asked Questions