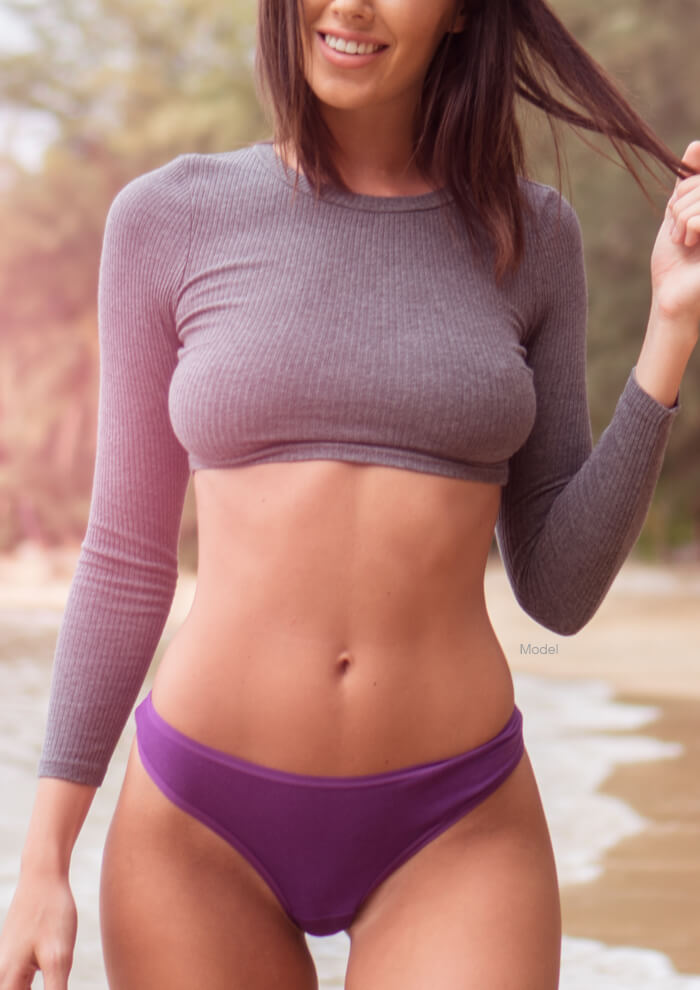 Fat Transfer
Far too often, people lose youthful volume in areas such as the face, buttocks, and breasts, and they gain volume in areas they least want it, such as the abdomen, hips, and thighs. Fat transfer is a two-step procedure that extracts fat cells from trouble spots and transfers them into areas of the body that have lost the desired fullness. With this procedure, Dr. Mabourakh can provide you with a more youthful appearance and shapely body contour.
Your Fat Transfer Options
Transfer to the Face
Harvested fat can be used to fill in "sunken" cheeks, laugh lines between the nose and mouth, tear troughs under the eyes, and thin lips. Any deep wrinkles, depressions, indentations, or facial scarring can also be minimized with fat transfer.
Transfer to the Breasts
Fat transfer is an option for women who desire fuller, more voluptuous breasts without the need for implants. Women experience increased confidence, improved shape, and the ability to wear the clothing they want.
Transfer to the Buttocks
Brazilian Butt Lift
Experience a rounder, fuller, and more defined derrière with fat transfer to the buttocks, or Brazilian Butt Lift. This procedure increases feminine curves and enhances confidence.

Recovery
Recovery from your fat transfer will depend on the area of the body that was augmented. Fat transfer to the face will require less recovery than fat transfer to the buttocks. Overfilling is necessary for all fat transfer procedures to allow for fat absorption in the following weeks. This overfilling will result in swelling, bruising, and puffiness. The extent of your swelling will depend on the size and location of the treated area. Most patients who receive fat transfer to the face can resume their normal activities within a few days. Patients who receive fat transfer to the buttocks may need to take up to two weeks off before returning to their normal routines. In that time, patients should avoid sitting or putting any pressure on the buttocks.
Scars
Fat harvesting is performed through liposuction, which does result in a small amount of scarring. Dr. Mabourakh makes sure these scars are as inconspicuous as possible, and most scarring should fade with time. There will be no scarring at the injection sites.
Cost
The cost of your fat transfer procedure will depend on the number of areas being worked on as well as any preoperative visits, anesthesia fees, and surgical fees. Dr. Mabourakh and his staff will provide you with an accurate cost estimate during your consultation.
Pain
Following your fat transfer, you may experience discomfort at both the harvesting and injection sites. This pain is usually minor and can be remedied with oral pain medication. Swelling, bruising, and redness are normal with fat transfer and should start to dissipate within a few weeks; however, some swelling may last up to a couple of months.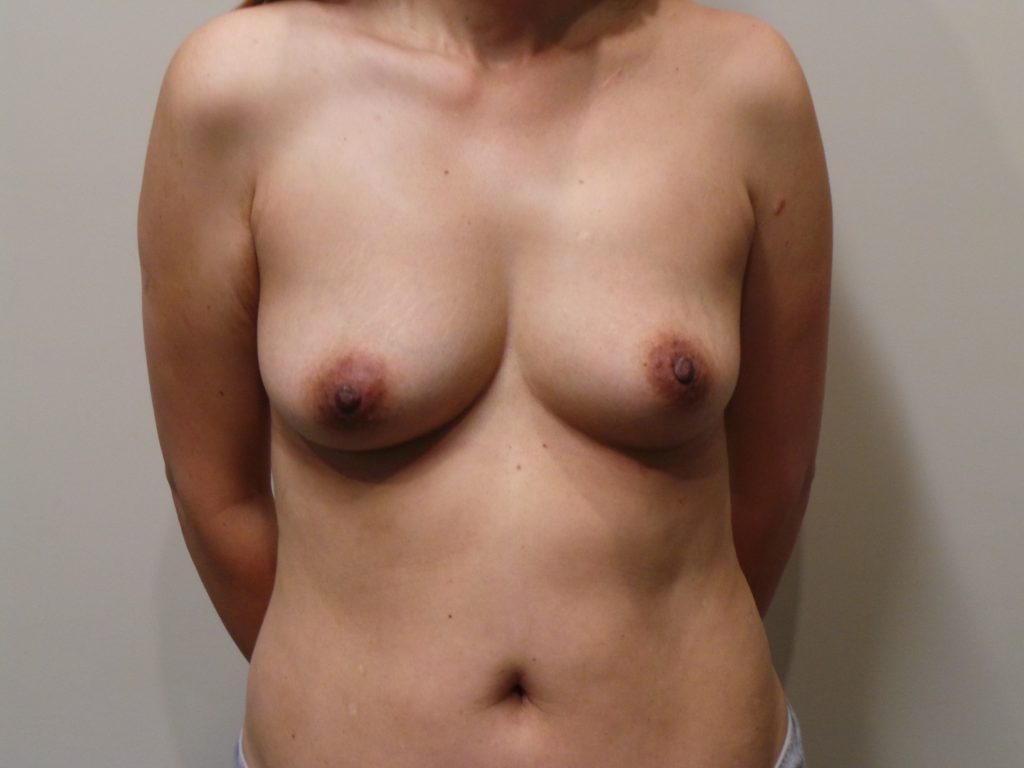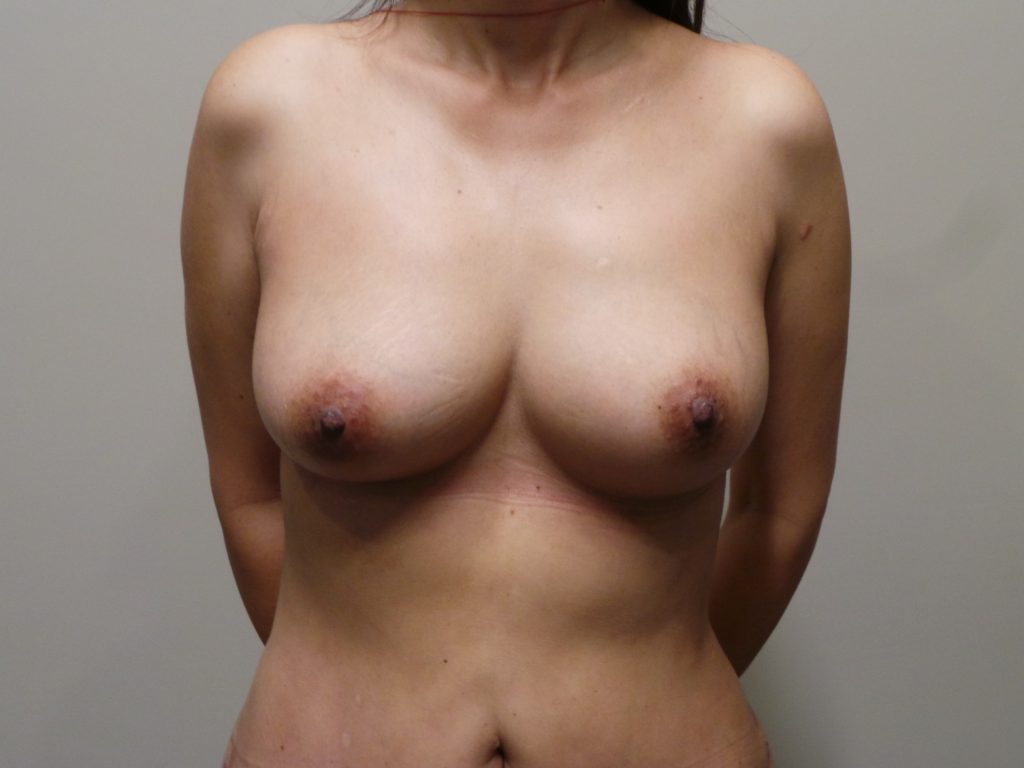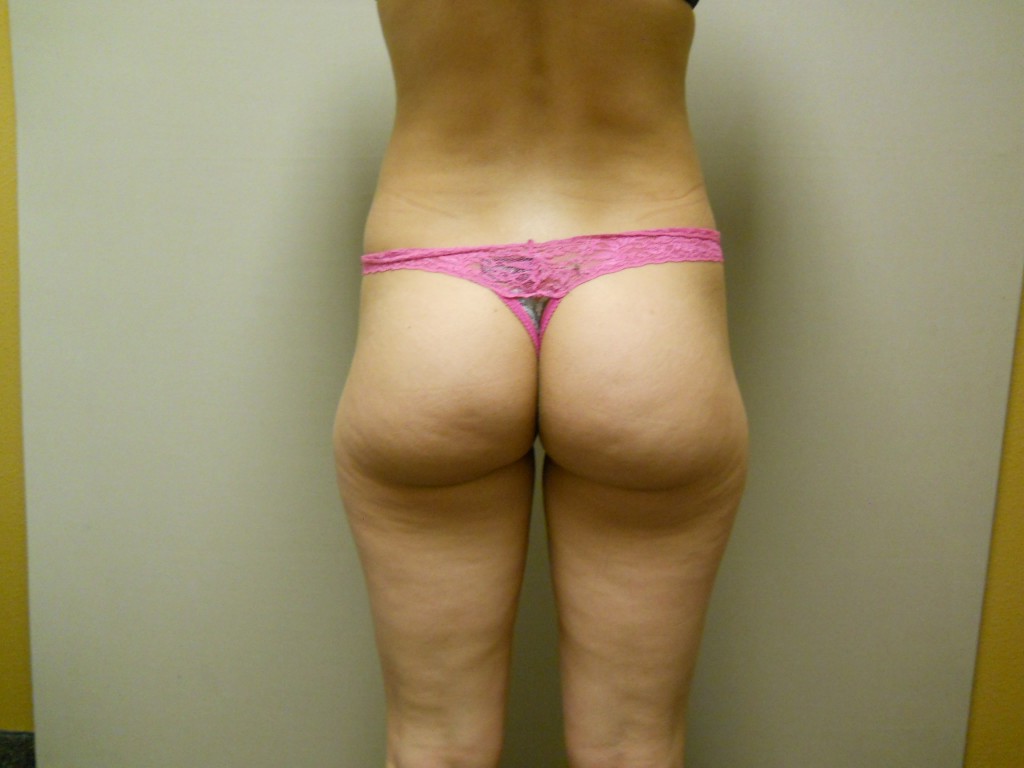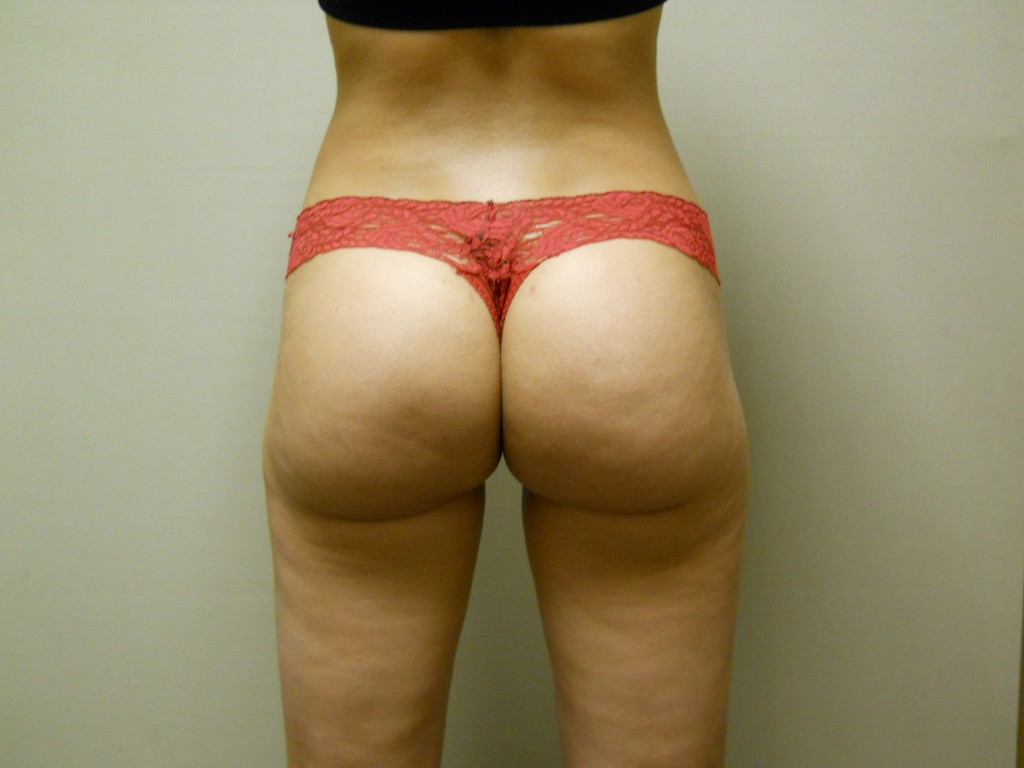 I am currently 5 days post op and I feel and look amazing. Dr. Mabourakh and his staff are awesome!! Dr. M is hands down the best!!
I loved the little touches like a warm recovery bed and a goodie bag to take home.

By far the BEST decision I have made by choosing Dr. Mabourakh and staff. Thank you!

Frequently Asked Questions