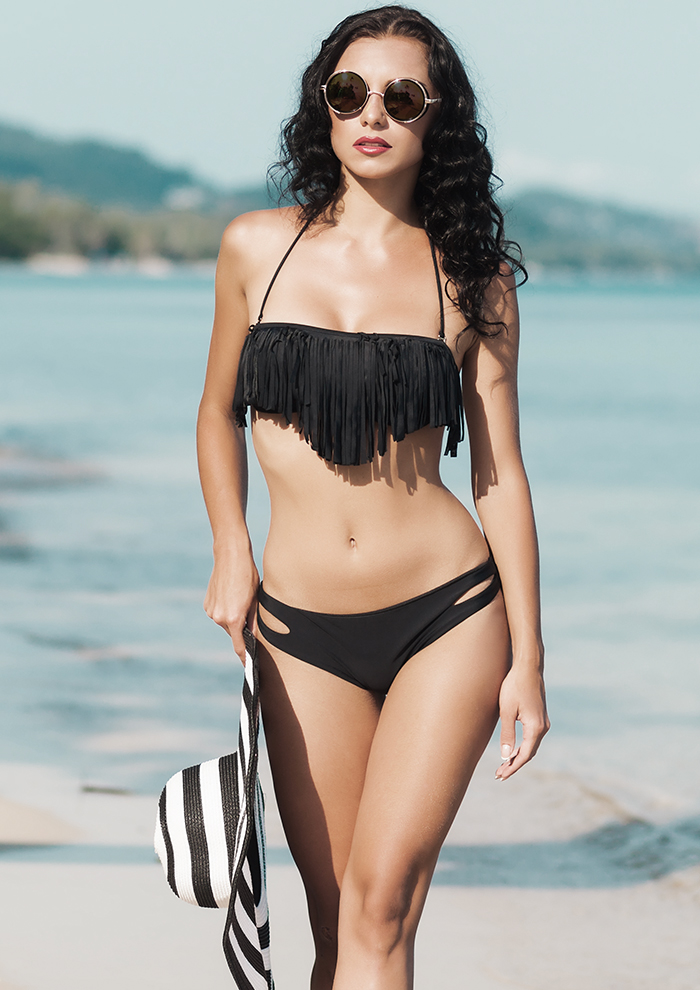 Coolsculpting
CoolSculpting® is a non-surgical, FDA-cleared treatment used to eliminate stubborn fat safely and effectively without surgery or downtime. Controlled cooling safely targets and eliminates diet- and exercise-resistant fat in such areas as the abdomen, hips, flanks, thighs, banana roll, bra fat, upper arm, and submental area.
CoolSculpting®: Freeze the Fat Away
CoolSculpting® Science
Freeze away fat? It comes down to a science. Fat cells freeze at higher temperatures than surrounding tissues. CoolSculpting® technology safely delivers precisely controlled cooling to gently and effectively target fat cells underneath the skin. The treated fat cells are crystallized (frozen) and then they die. Over time, your body naturally processes the fat and eliminates these dead cells, leaving a more sculpting you!
CoolSculpting® Treatment
It's easy to sit back, relax, and say goodbye to stubborn fat. After we select the area(s) to be treated, the device is positioned on your body with a vacuum-like suction and controlled-cooling applicator is applied. This treatment can take 35 to 65 minutes per applicator. During the procedure, you may choose to read, check email, or even take a nap. The CoolSculpting® fat freezing procedure is completely non-surgical, so you can typically return to work and normal activities immediately.
CoolSculpting® Results
You will like what you see! In the weeks and months following your CoolSculpting® procedure, your body naturally processes the fat and eliminates these dead cells. Once the treated fat cells are gone, they're gone for good. Results will appear as inches lost from the treated area over the course of the next few weeks while the body metabolizes the dead fat cells. This natural process continues for about four to six months. Each CoolSculpting® treatment plan is customized to your body transformation and addresses your problem areas. Additional sessions may further enhance your results. Your individualized treatment plan will be tailored to your body, your goals, and your budget.

Effectiveness
The effectiveness of CoolSculpting® varies from patient to patient. Many patients see up to half an inch of reduction in the treated area right after the treatment, while others do not see noticeable results for several weeks. Most patients can lose up to three inches in the treated area.
Cost
The cost of CoolSculpting® will depend on several factors, including the areas treated, the number of treatment sessions needed, and the patient's individual goals. We will provide the customized treatment plan that fits your unique goals, anatomy, and budget.
Side Effects
Temporary side effects may include numbness, redness, swelling, bruising, firmness, tingling, stinging, and pain at the treatment site. More serious side effects are rare.
Pain
Patients will feel pressure and intense cold toward the beginning of the treatment. Deep pulling, tugging, pinching, or numbness may also occur, which is normal and temporary.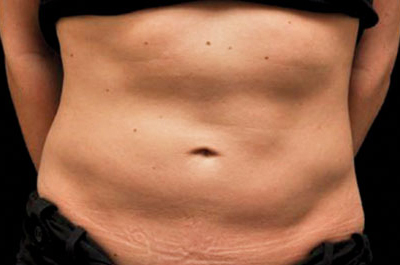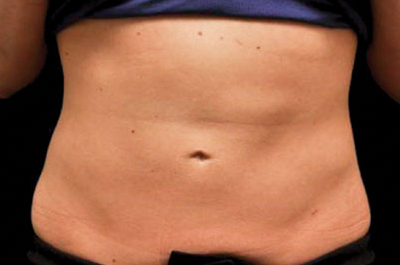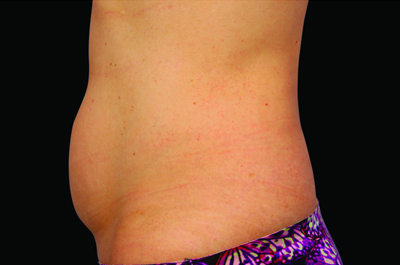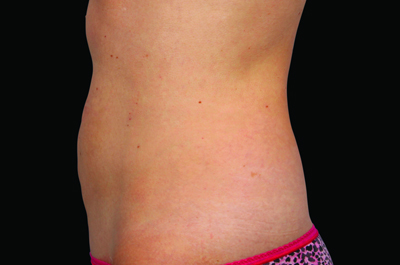 16 Nov 2016
Dr. Mabourakh is fantastic. Love my new body. He takes the time to fully explain your procedure. Great follow up appointments. If I have anything else done, I would always go to this doctor (Dr. Mabourakh )
11 Nov 2016
Best Doctor I could of chosen!!! Its taken me 15yrs to pull this trigger and when I did I couldn't of chosen anyone better. As nervous as I was the staff made me feel comfortable 100%, then when I got to meet Dr. Mabourakh it was even better. He wasn't pushy, very honest and extremely helpful in helping me get the look I've wanted all these years. I can honestly say, I'm extremely happy with how everything turned out and I look fantastic just like he promised me!
Frequently Asked Questions