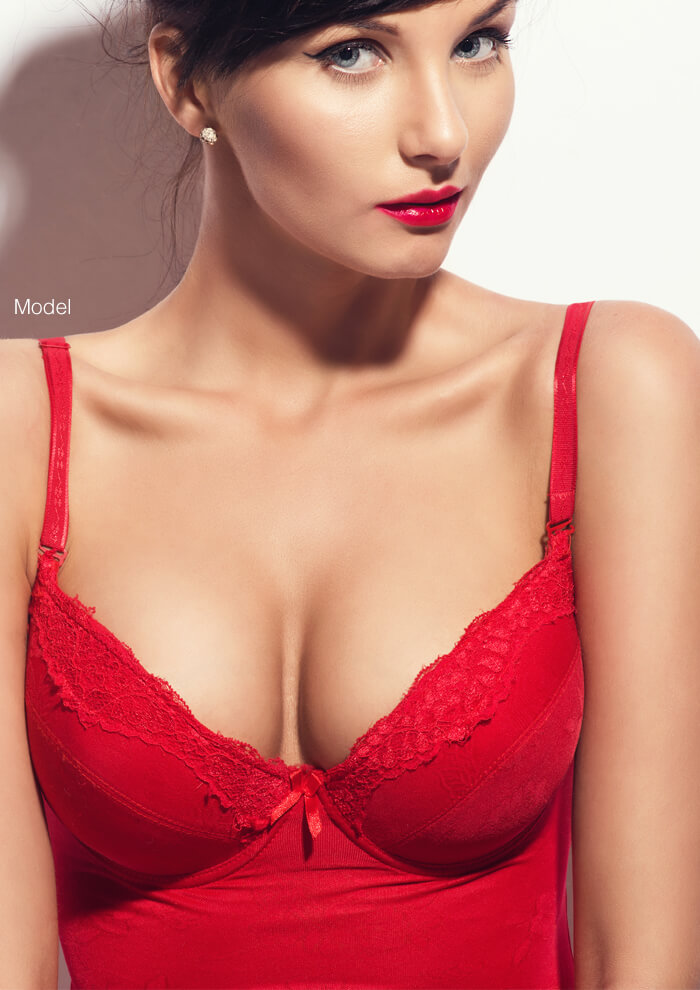 Fat Transfer Breast Augmentation
Fat transfer breast augmentation is a type of breast augmentation technique for women who are looking to increase their breast size without using implants. The procedure uses liposuction to remove fat from areas such as the thighs and tummy to then transfer it into the breasts.
Benefits of Fat Transfer Breast Augmentation
Increase in Breast Size
Fat transfer breast augmentation is an alternative way for women to increase their breast size. It is typical for breast implants to significantly alter your breast size and shape, while fat transfer can provide a more subtle increase with a more natural appearance. The fat transfer technique is typically for women looking for a small increase in breast fullness, rather than a drastic change.
Less Invasive Techniques
The procedure uses only small incisions for the liposuction and transfer of your own fat into the breasts. Since the incisions are so small, the scarring is barely noticeable after the procedure and will continue to become more inconspicuous as time goes on. This technique also allows for a shorter recovery time with less pain and discomfort.
Improved Body Contouring
If you find yourself wanting to correct more than one area of your body, fat transfer breast augmentation is one of the best ways to achieve that goal. Since increasing the breast size requires fat from your body, you can request that the fat be removed from certain areas around the body that you find problematic. This will ensure a more balanced and contoured body.
Areas That Can Be Liposuctioned During Fat Transfer Breast Augmentation
There are many places throughout the body that can be liposuctioned in order to get the fat for the fat transfer breast augmentation.

Recovery
The procedure takes place at our fully accredited surgery facility, and you will be able to leave within an hour or so after surgery. Soreness will occur for the next two to four weeks. During that time, you should not undergo any strenuous physical activity. It is vital to follow the instructions of Dr. Mabourakh to ensure a speedy recovery.
Scars
Neither liposuction nor the fat transfer cause any significant scarring. The small scars that do develop are very inconspicuous and will continue to fade with time.
Cost
The average cost for a fat transfer breast augmentation is around $6,500 but will vary depending on you and the liposuction needed to achieve your goals. Our fees are of a global nature which includes surgeon, operating room and board certified anesthesiologist fees as well as all follow up care associated with your procedure.
Pain
It is normal for minor bruising and swelling to occur after undergoing the procedure. Pain tolerance depends on the individual but can be managed with over-the-counter medication or prescribed medication.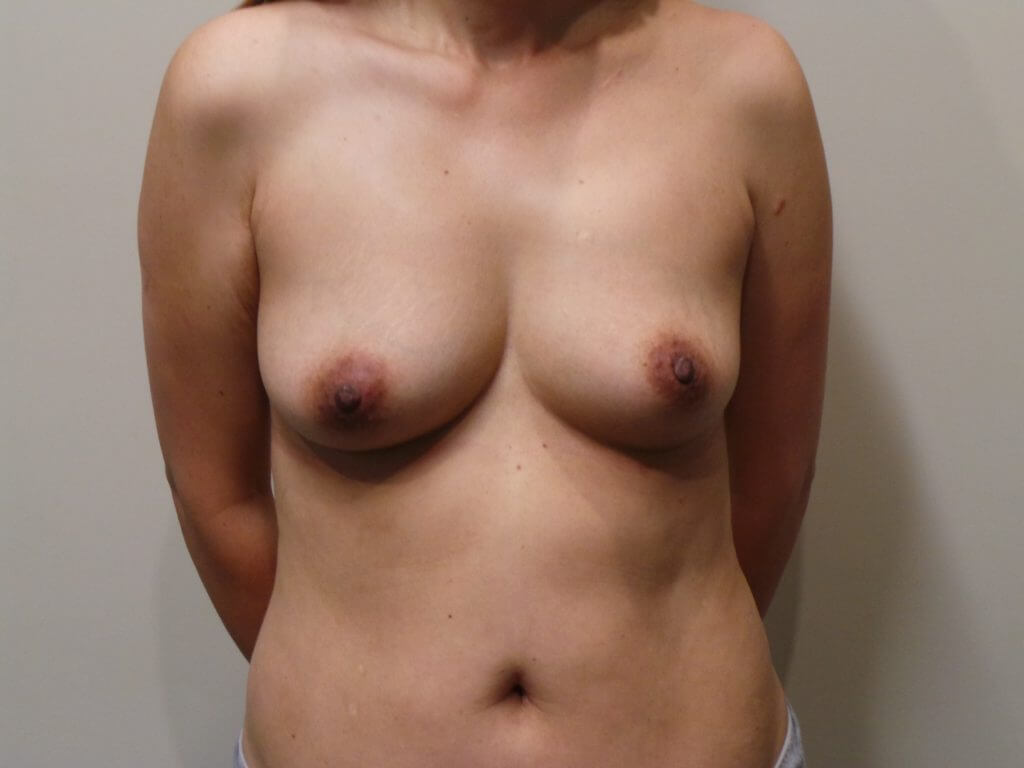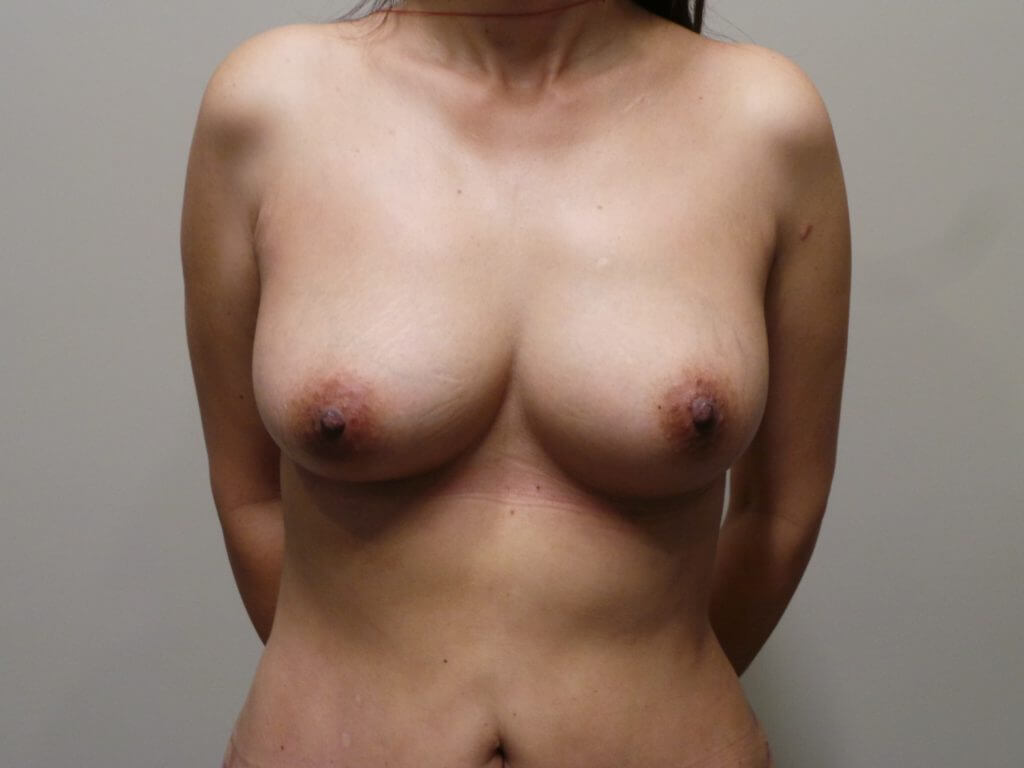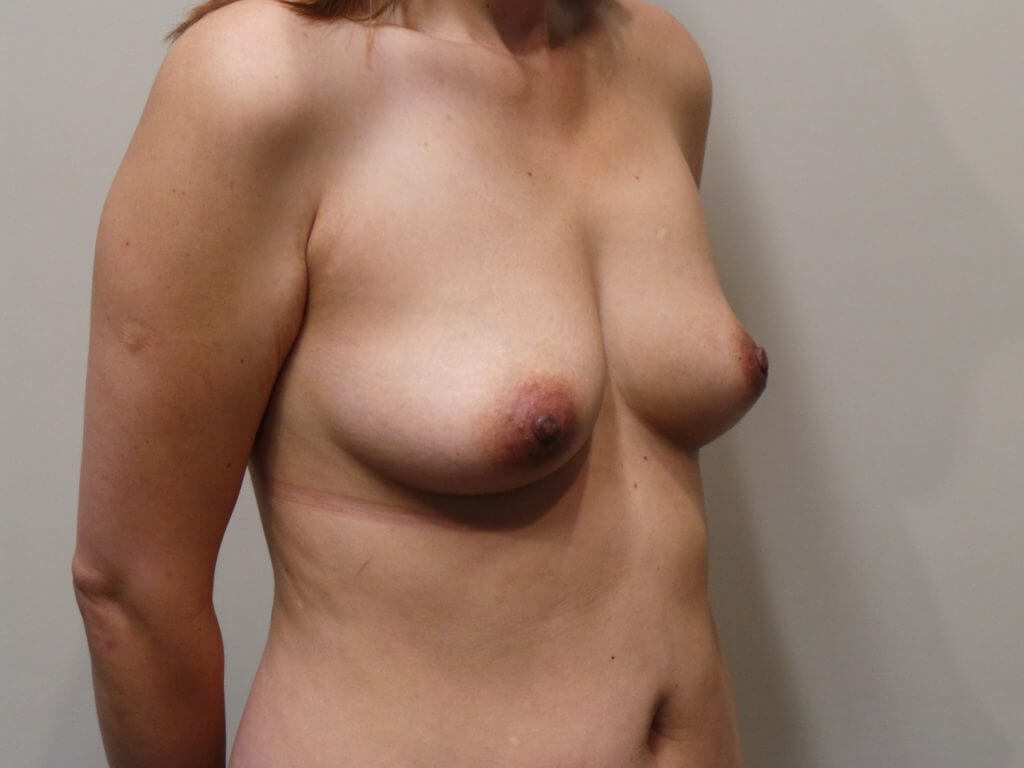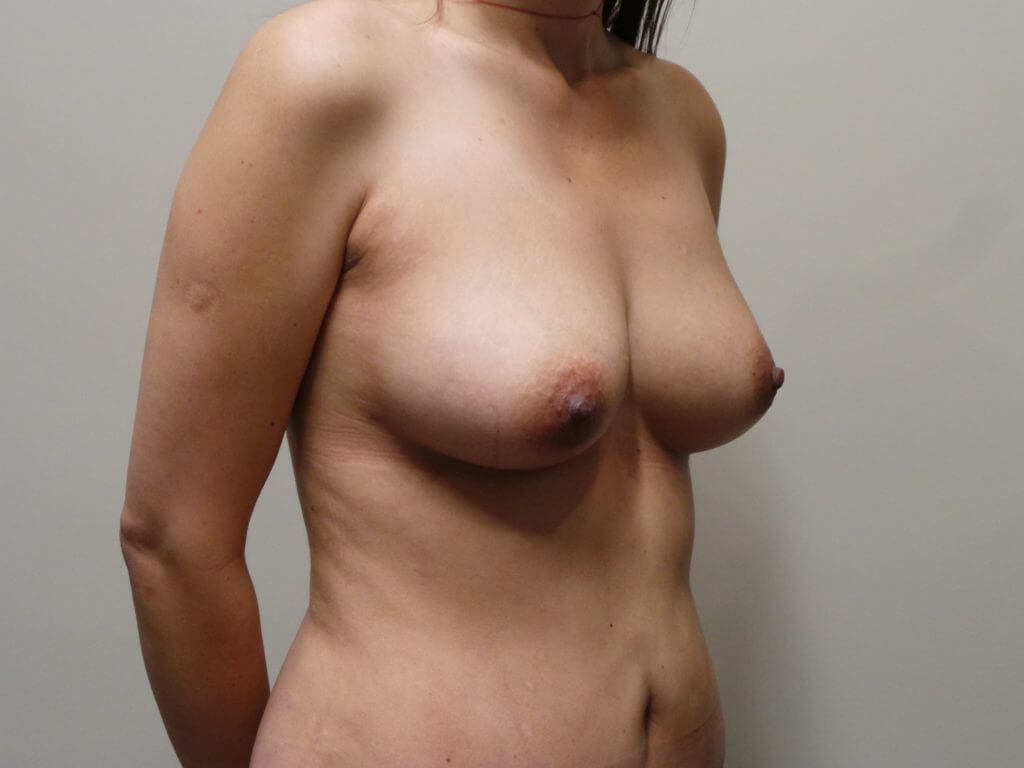 Everyone in this office is kind and sociable. I felt cared for beyond my needs. I'm only a few weeks post op but I am already so in love with my results.
Thanks to the Doctor and staff very professional and helpful. Great experience.
Every step of the way I felt safe and cared for - wonderful experience!
You all are amazing thank you for making me feel comfortable.
I am extremely happy with both procedures. The Doctor and staff are just wonderful.
Great environment! I felt comfortable on the day of my surgery, surprisingly I was not nervous at all - I'm usually a baby when it comes to the doctor. Amazing Doctor and staff!
I had a wonderful experience with everyone at the Folsom and Stockton office!
I was so scared to have this done because you hear so many bad stories but the staff and Doctor are amazing. 100% satisfied!
Frequently Asked Questions