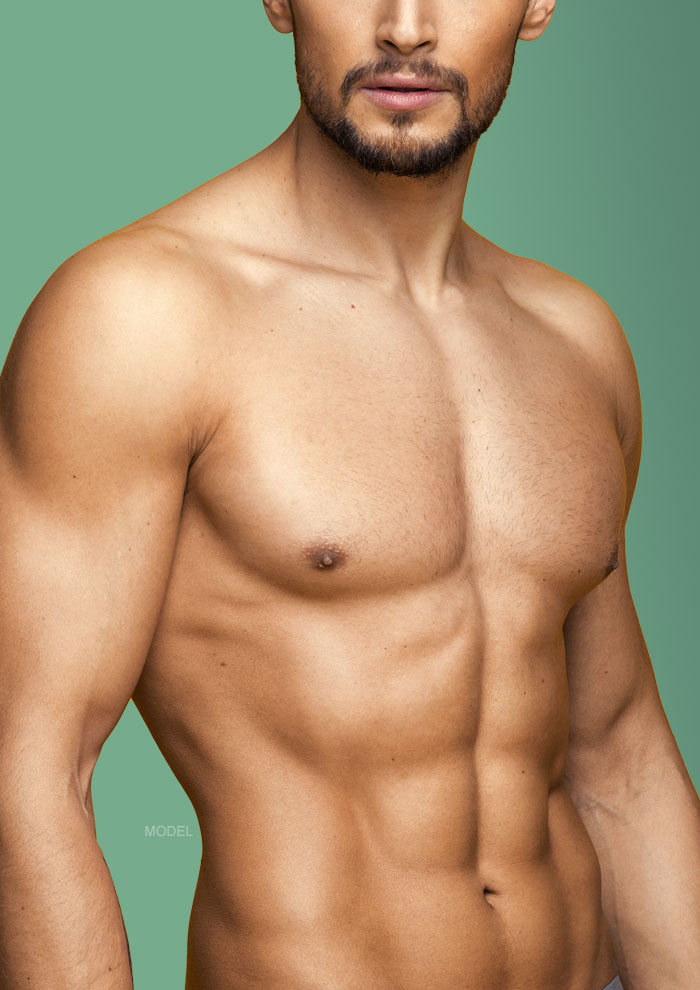 Male Breast Reduction Surgery
Male breast reduction surgery has been proven to treat gynecomastia and pseudogynecomastia, which affects 40 to 60 percent of men. Developing fatty or glandular tissue around the chest can create a feminine chest shape that makes many men feel uncomfortable with their appearance. By eliminating this problematic tissue, Dr. Mabourakh is able to restore a masculine, defined chest contour.
What Are My Male Breast Reduction Options?
Excision
Excising the glandular tissue and fat from the breasts is the most thorough way of treating gynecomastia. The incisions for excision are placed in inconspicuous locations, either on the edge of the areola or in the underarm area. Dr. Mabourakh then removes tissue from around the areola and down the sides of the breasts. Excision can be combined with liposuction to achieve a better chest contour.
Liposuction
For men whose male breasts are created by large deposits of excess fat, liposuction may be the best technique. Small incisions are placed along the natural crease of the chest, and a cannula is inserted to remove excess fat. This procedure allows Dr. Mabourakh to control the contour of the chest and focus on areas of needed correction. With most men, due to the fibrous nature of the tissue, ultrasonic liposuction is required to achieve the desired result.
Chest Contouring
In some cases, the removal of excess fat and glandular tissue results in empty, sagging chest skin. Dr. Mabourakh can remove unnecessary skin and tissue to restore a firmer, more defined chest appearance.

Recovery
Recovery time after male breast reduction surgery is about three weeks. Patients should arrange for someone to drive them home from surgery and assist them for the first 24 hours, as routine activities may be difficult. Bending and lifting are restricted to a minimum, and exercise is not permitted. Patients can resume regular exercise about four weeks after surgery.
Scars
The incisions made during male breast reduction surgery are hidden in the most concealable locations possible. However, if scaring does develop, it will likely fade over time.
Cost
The cost of male breast reduction surgery varies depending on the extent of the procedure and your surgical options. Dr. Mabourakh's office will provide you with a quote for your surgery at your consultation.
Pain
General anesthesia is used during surgery, which will keep you pain-free. After surgery, some degree of discomfort is expected but can be minimized by prescribed pain medication.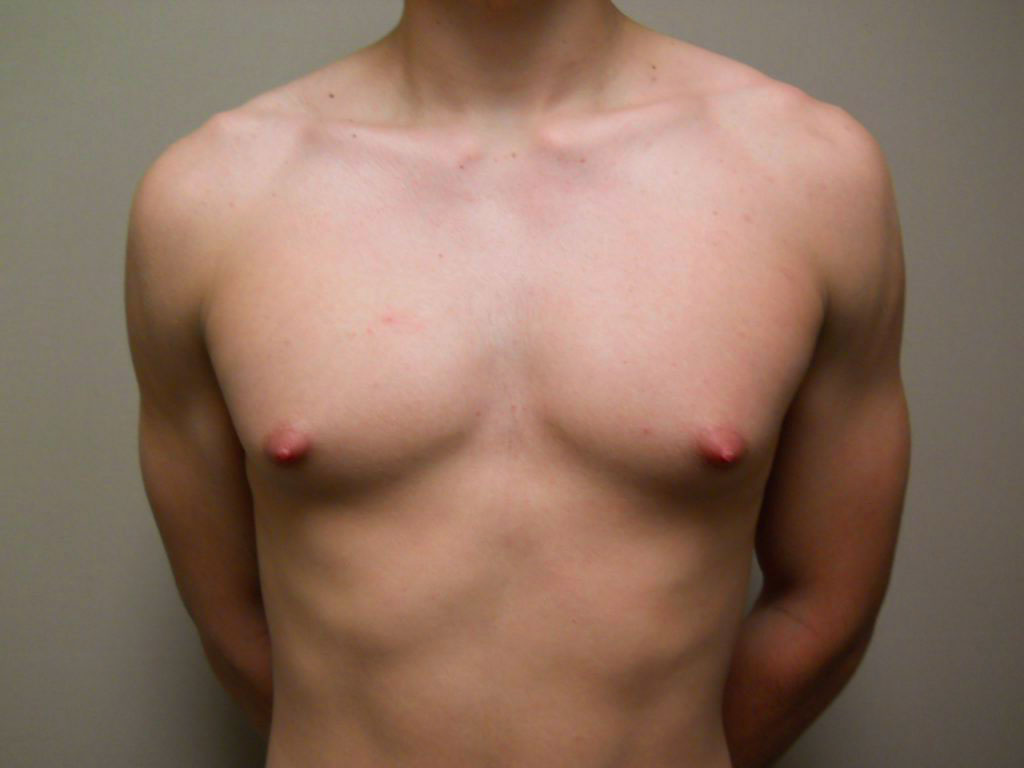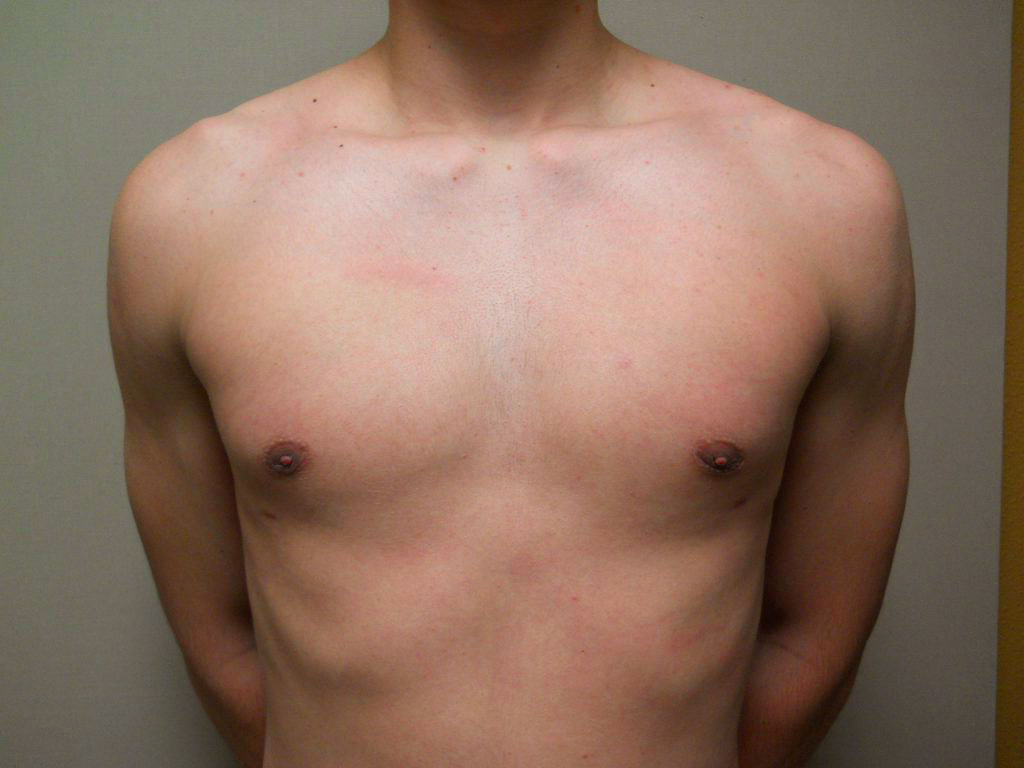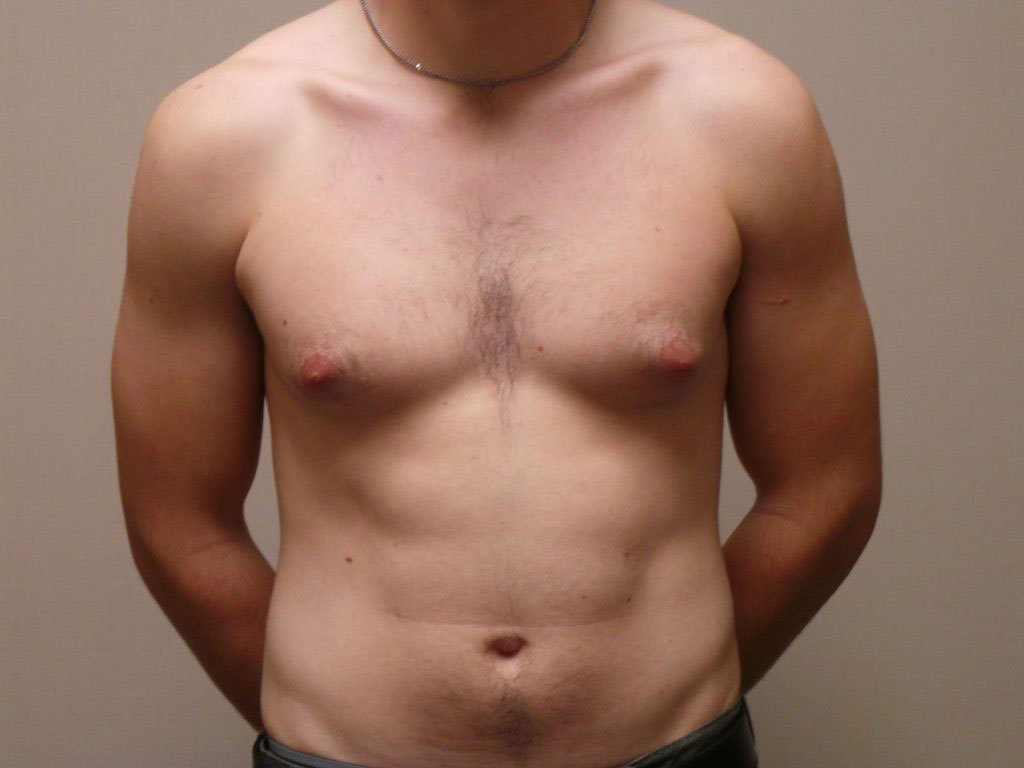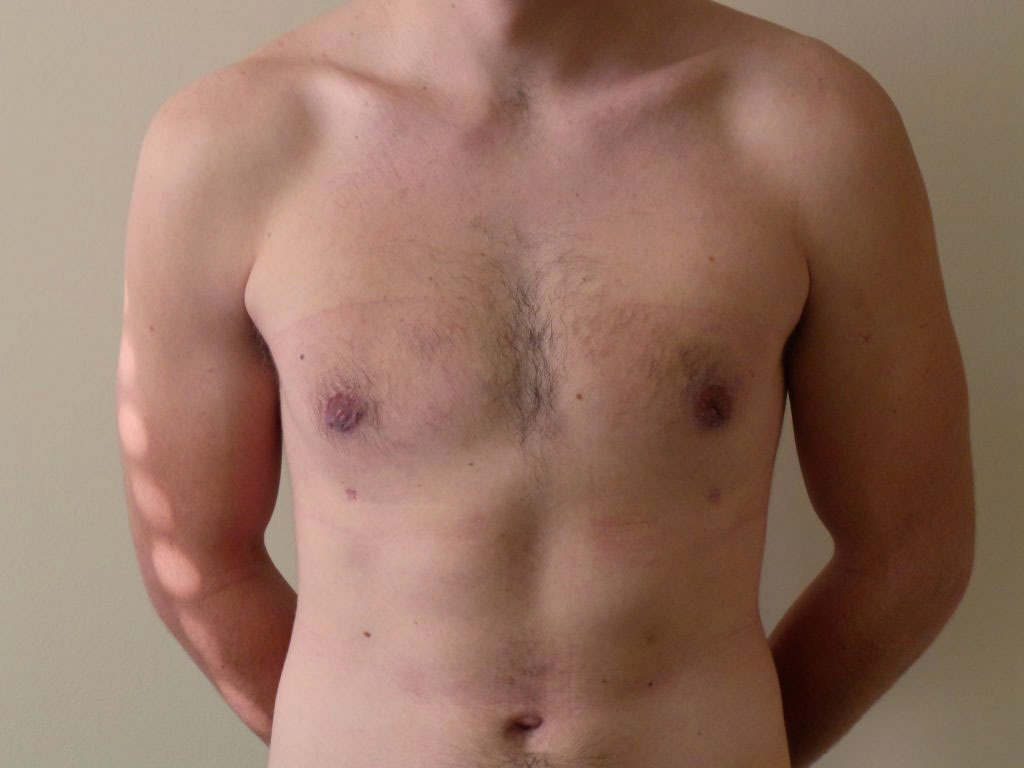 I am so happy with my results. Dr. Mabourakh is an artist. The staff and Dr. Mabourakh were friendly, supportive, and professional. I was very satisfied with every aspect of my experience.
Everyone was very welcoming. Dr. Mabourakh made me feel very comfortable from the very first appointment which was huge for me!
Dr. Mabourakh was amazing his team was wonderful! I would highly recommend ANYONE who is looking to come there! Thank you to everyone in this office you all are GREAT!
Everyone was very nice and made me feel comfortable. Did not push me on anything. Decisions were fully my choice and had helpful input when I asked the questions.
Frequently Asked Questions