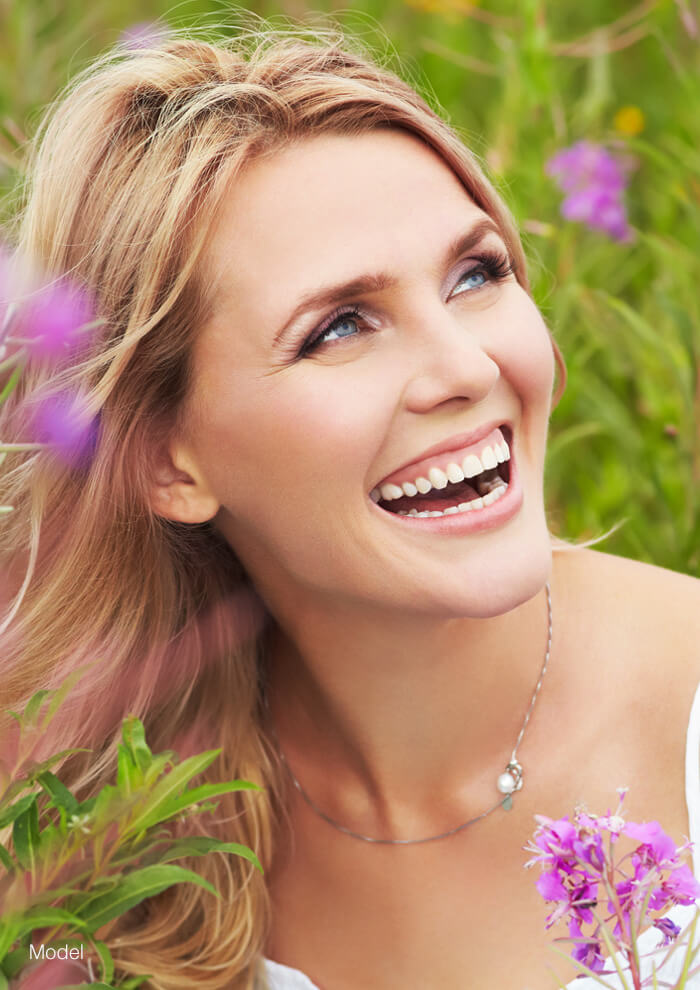 HydraFacial®
The HydraFacial® treatment is a technologically advanced method of invigorating the skin, removing dead skin cells, extracting impurities, cleansing the skin, and hydrating with specific serums customized to your skin type. The skin is smoothed immediately for long-term results. HydraFacial® can address fine lines and wrinkles, dark spots, hyperpigmentation, clogged and enlarged pores, mild acne, and excessively oily skin.
What Are the Benefits of HydraFacial®?
Any Age or Complexion Can Benefit
The HydraFacial® approach rejuvenates the skin by cleansing, detoxifying, exfoliating, and removing dirt and oils while simultaneously moisturizing the skin. Normal, oily, sensitive, and aging skin can all benefit from treatments.
No Undesirable Side Effects
Dramatic results are instantly noticeable, and skin is improved without requiring downtime. Skin irritation or adverse side effects are rare. Many patients describe their treatment as soothing, refreshing, non-irritating, and immediately effective.
Long-Lasting Results
After HydraFacial® treatment, the skin appears smoother, brighter, and more youthful. The results are longer-lasting than other facial approaches and improve the skin for overall balanced, smooth, protected skin.
How Does HydraFacial® Work?

Recovery
Your treatment should be pain-free. Some patients encounter mild redness or tightness, which should dissipate within two hours. Wearing makeup and resuming your daily activities can commence the following day. If you have sensitive skin, you may experience mild irritation from the serums utilized in the process.
Scars
Treatment is non-invasive, so there is no scarring associated with HydraFacial®.
Cost
Depending on your selected methods and preferences, your HydraFacial® treatment can vary in price. Your concerns and skin type will be discussed during your consultation to provide an accurate cost estimate.
Results
The skin is smooth, radiant, and more refined after treatment. These results usually last at least one week, and many patients choose to undergo treatment once per month to continually improve the appearance of their skin and enjoy long-term results. Fine lines, wrinkles, dark spots, clogged and large pores, blemishes, and oily skin issues can be significantly reduced through HydraFacial® treatments.
Frequently Asked Questions