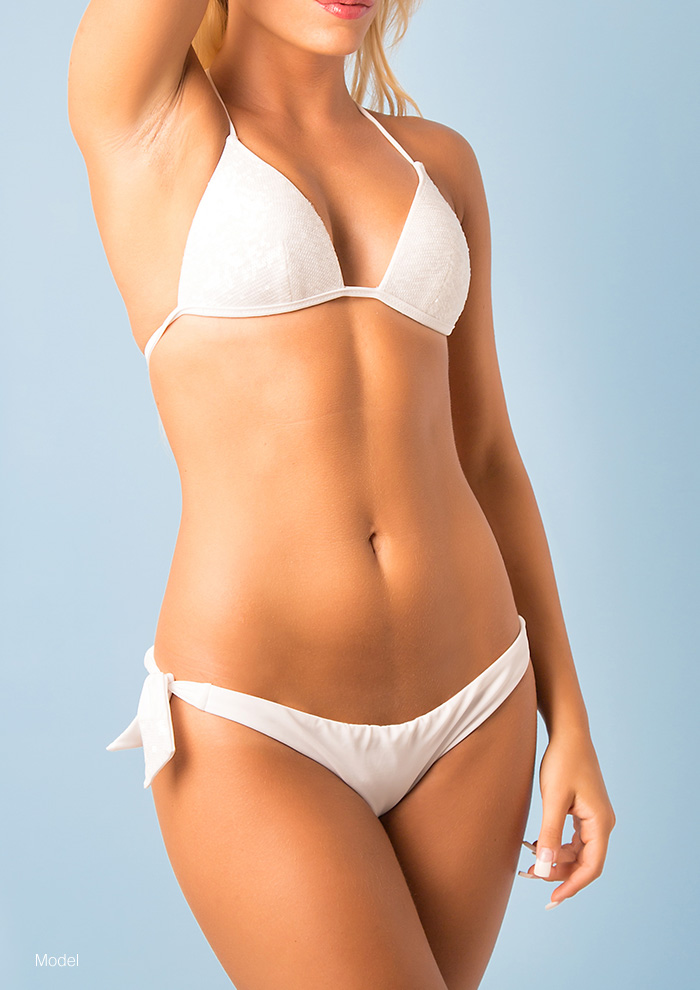 Liposuction
Liposuction is cosmetic surgery that firms the contours of one or more areas of the body by removing stubborn deposits of excess fat. Patients will see a decrease in inches in the chosen area and an increase in self-esteem as their clothing fits better and their body appears more slender and firm. Dr. Mabourakh applies some of the most advanced techniques for liposuction to provide his patients with optimal results in the safest way possible.
Who Can Benefit From Liposuction?
Women & Men
Liposuction is a popular and safe procedure for both men and women. Both genders often choose to reduce fat in many areas of the body including the neck, jaw, chest, abdomen, hips, thighs, knees, and upper arms.
Those Who Have Realistic Expectations
The best candidates for liposuction have realistic expectations of the procedure and understand what it can and cannot accomplish. Liposuction should be used for contouring and treating excessive and localized fat deposits but not to remove cellulite, stretch marks, or reduce sagging skin.
Those in Good Health
The best candidates for liposuction do not have any serious medical conditions and do not smoke. Those who experience the best results are at or near a healthy weight and have maintained it for at least three months.

Recovery
Recovery time from liposuction is about two weeks depending on how many areas you treat. You should arrange to be driven home and remain with someone who can assist you for at least the first 24 hours. Bruising and swelling will subside within two or three weeks, and patients can resume exercise and more strenuous activity after six weeks.
Scars
There is limited scarring with liposuction because the incisions are very small and are well-placed so that they can be covered up with undergarments or a bathing suit and be hidden well within the body's natural folds. Any noticeable scars will fade significantly with time.
Cost
The cost of liposuction will vary greatly depending on the extent of fat to be removed and the treatment areas chosen. Dr. Mabourakh's office will give you an accurate cost quote during your consultation.
Pain
General anesthesia is used during surgery to keep you pain-free. You will likely experience some degree of discomfort after surgery such as burning, swelling, and short-term numbness that can be managed with prescribed pain medication. Compression garments will also help reduce swelling and pain.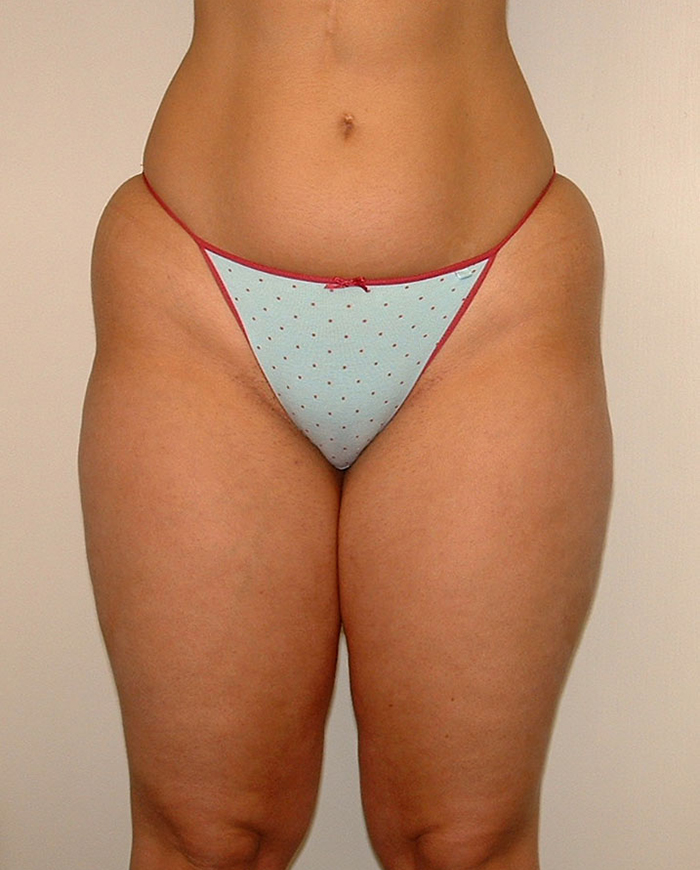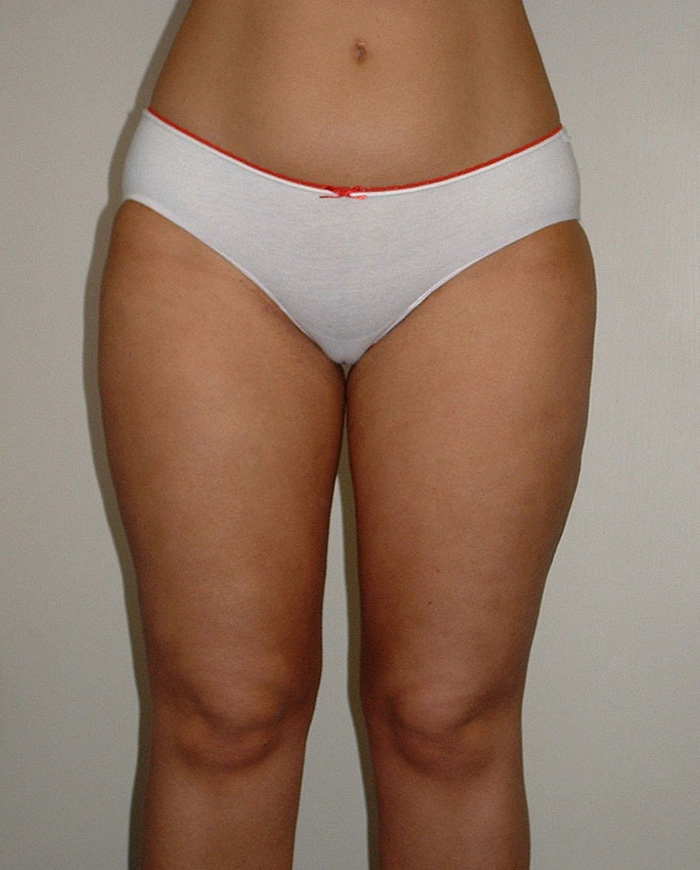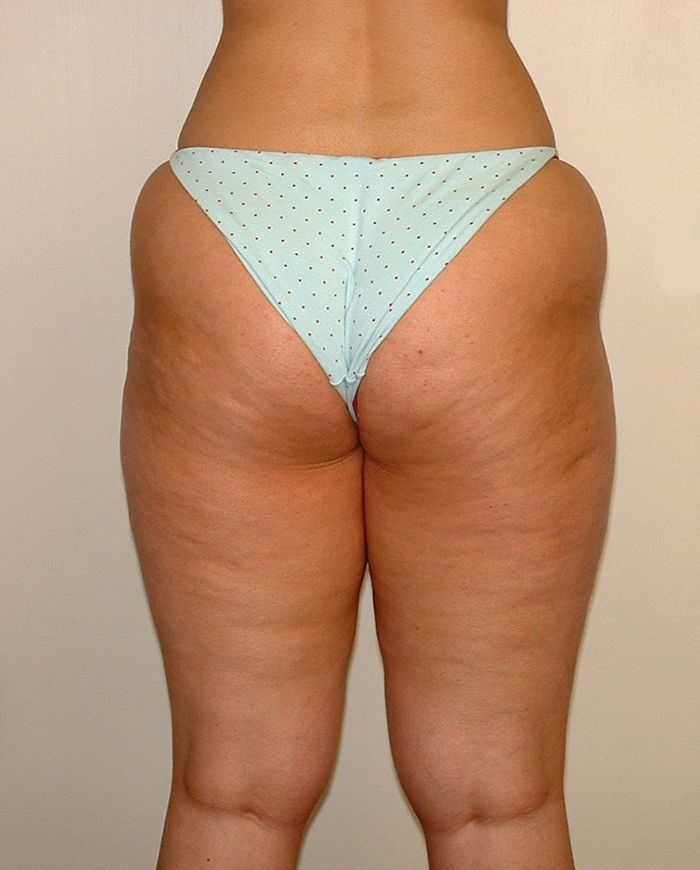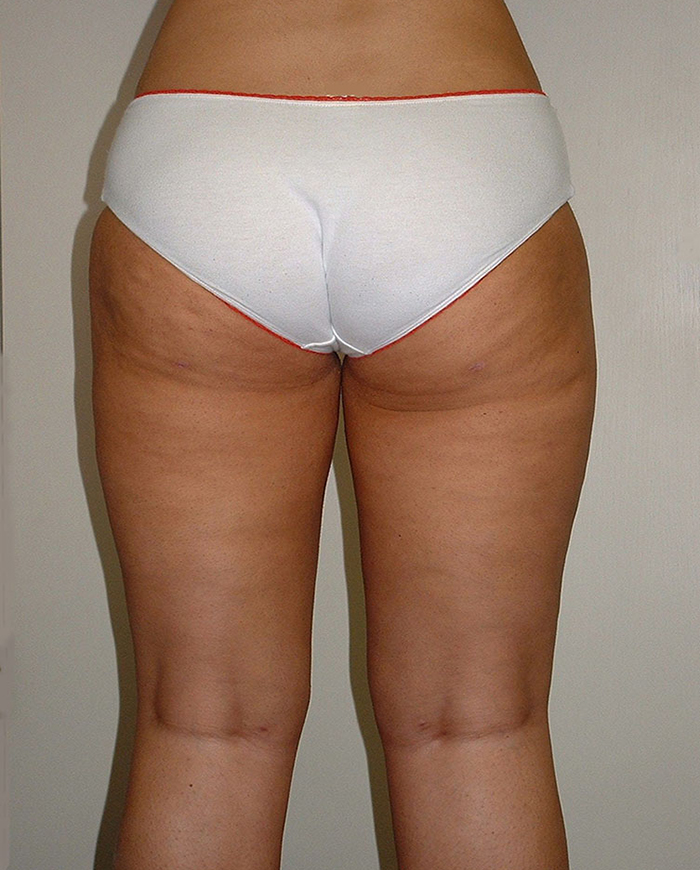 I would HIGHLY recommend Dr. Mabourakh and his staff for any cosmetic procedures and would strongly suggest using their expertise! You will be treated with respect, compassion and will be in VERY qualified hands! Thanks to all for making this a great experience!
Hello Dr. Mabourakh and staff. I just wanted to say thank you for the wonderful job that you and your staff did for me. I am so happy with my new body. It feels so good to walk into a clothing store and know that I can fit any shirt I want to try on. It has been many years since that has happened.
Frequently Asked Questions
Dr. Mabourakh routinely performs tumescent power-assisted liposuction (PAL) or ultrasonic liposuction. He will recommend the best option for you during your consultation based on your goals for the procedure, areas of fat reduction, and amount of fat to be removed.
Liposuction is not a procedure for weight loss. On average, patients lose only about five pounds. However, the weight lost is 100 percent fat and reveals firmer body contours in areas that are resistant to diet and exercise.
Liposuction is often combined with other procedures to provide a more complete transformation. It is most commonly performed with abdominoplasty but can be performed with many other cosmetic procedures depending on the results you desire.