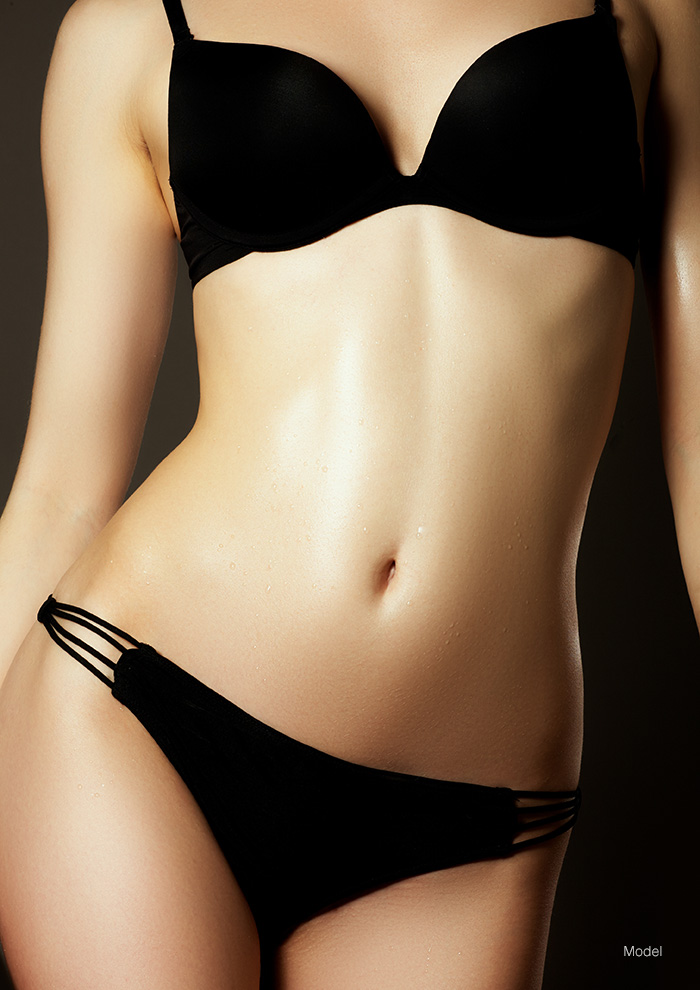 Drainless Tummy Tuck (Abdominoplasty)
Dr. Mabourakh performs drainless abdominoplasty, known more commonly as "tummy tuck surgery," which is a procedure designed to remove excess skin and fat from the upper, middle, and lower abdomen and to tighten the muscles of the abdominal wall. A tummy tuck can dramatically reduce the appearance of a protruding abdomen and give you a tighter, slimmer midsection. If you are troubled by abdominal skin laxity, weakened abdominal muscles, and stubborn belly fat, Dr. Shahriar Mabourakh can help you achieve the silhouette of your dreams.
What Can a Tummy Tuck Correct?
Weakened Abdominal Muscles
Pregnancy tends to stretch and weaken the abdominal muscles. A condition called diastasis recti occurs when the abdominal muscles become separated, causing an unsightly bulging. A tummy tuck corrects muscle separation and weakness, eliminating a protruding belly.
Excess Abdominal Skin
Pregnancy, significant weight loss, and aging often lead to saggy, excess skin around the midsection. Sagging belly skin can be unsightly and can even lead to skin irritation and infection. Tummy tuck surgery addresses this issue through excision and repositioning of the remaining abdominal tissues.
Stubborn Fat Deposits
Many people are plagued by body fat that does not respond to diet and exercise. Patients who struggle with stubborn fat deposits can benefit from tummy tuck surgery. During a tummy tuck, excess skin is removed, muscles are tightened, and persistent fat is removed via excision or liposuction.
What Are My Tummy Tuck Options?
During your initial consultation, Dr. Mabourakh will evaluate your health, determine the severity of your condition, and carefully assess the quality of your skin. Dr. Mabourakh will give you thorough descriptions of the procedure, your alternatives, and the potential risks.

Recovery
Tummy tuck recovery time can take between two and four weeks. Patients should arrange for someone to drive them home from surgery and assist them for the first 24 hours, as routine activities may be difficult. Bending and lifting are restricted to a minimum, and exercise is not permitted. Patients can resume regular exercise about six to eight weeks after surgery.
Scars
Abdominoplasty does produce a permanent scar that, depending on the extent of the original problem and the surgery required to correct it, can extend from hip to hip. Patients can expect it to take several months to a year or two for the scar to begin fading. While they may never disappear completely, tummy tuck scars will not show under most clothing or even under bathing suits.
Cost
The cost of tummy tuck surgery will vary depending on the extent of the procedure and your surgical techniques used. Dr. Mabourakh's office will provide you with a surgical quote for your surgery at your consultation.
Pain
General anesthesia is used during surgery, which will keep you pain-free. After surgery, some degree of discomfort is expected but can be minimized by the prescribed pain medication.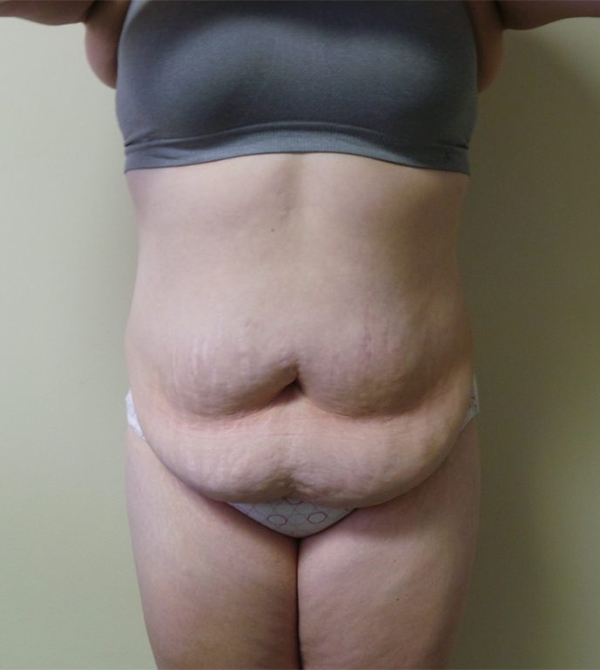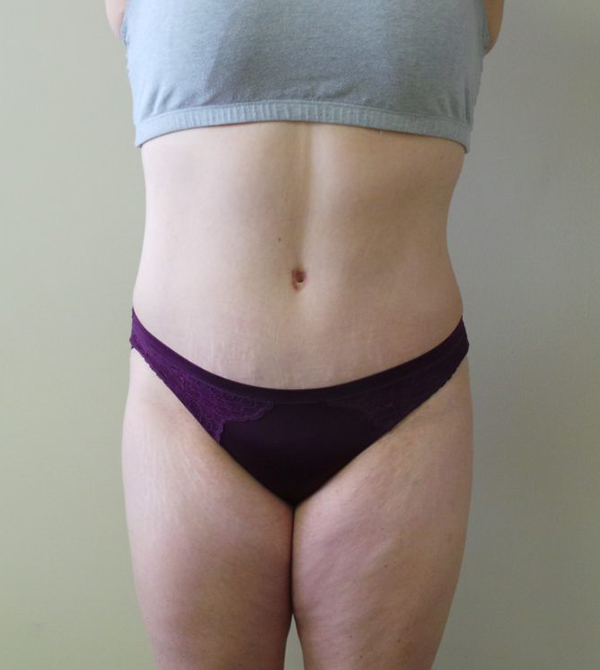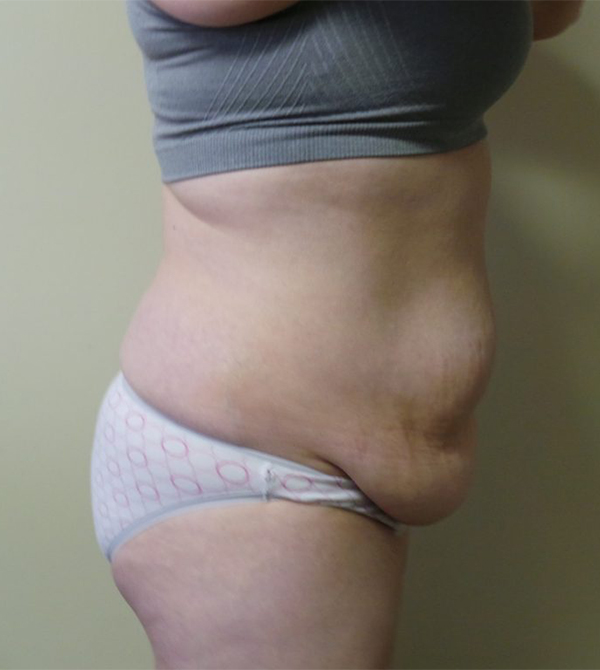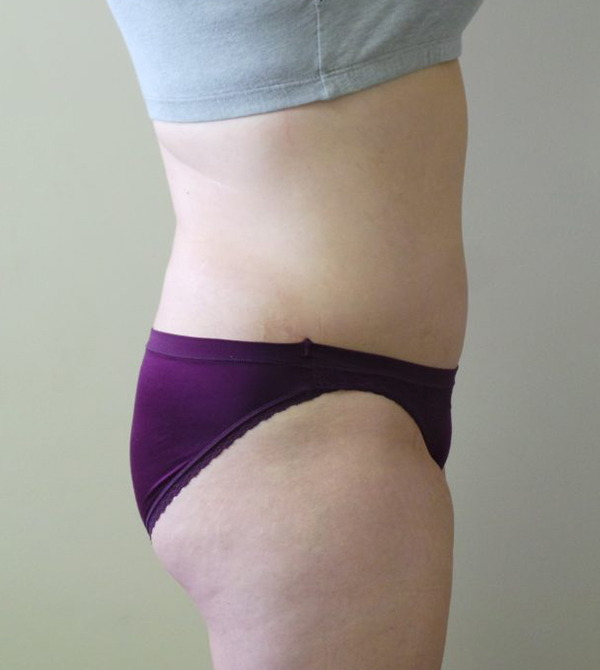 I would HIGHLY recommend Dr. Mabourakh and his staff for any cosmetic procedures and would strongly suggest using their expertise! You will be treated with respect, compassion and will be in VERY qualified hands! Thanks to all for making this a great experience!
Hello Dr. Mabourakh and staff. I just wanted to say thank you for the wonderful job that you and your staff did for me. I am so happy with my new body. It feels so good to walk into a clothing store and know that I can fit any shirt I want to try on. It has been many years since that has happened.
Frequently Asked Questions