4 Minute Read:
People seek surgery to repair their drooping eyelids to improve their appearance and look more youthful. Along with that, they are also boosting their quality of life. While cosmetic surgery in general makes patients feel better about themselves, blepharoplasty, or eyelid surgery, is particularly noteworthy, according to major studies. Our double board-certified plastic surgeon Dr. Shahriar Mabourakh discusses the results of studies indicating that eyelid surgery improves quality of life.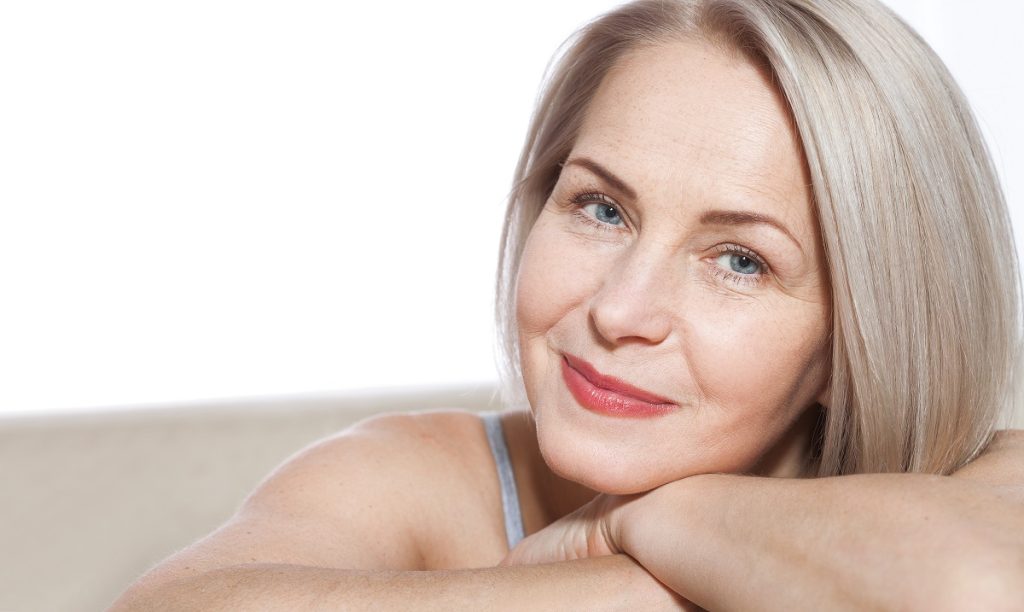 Blepharoplasty
Blepharoplasty repairs sagging eyelids by removing excess skin, fat and muscle. It eliminates bags beneath the eyes and lifts droopy upper eyelids. For some patients, the removal of excess drooping eyelid tissue may even widen the field of vision.
Drooping eyelids can make people look tired, angry and old. After their blepharoplasty, patients look noticeably younger and rejuvenated. People perceive them differently, as they no longer appear cross or sad.
Improved Quality of Life
According to a paper presented at the 2009 American Academy of Otolaryngology -Head and Neck Surgery Foundation meeting, a questionnaire about quality of life post-eyelid surgery surveyed 26 adults who had undergone upper and lower blepharoplasty. Patients who had additional cosmetic procedures done in conjunction with blepharoplasty were excluded from the survey.
This was the first study confirming that patients truly experience the quality of life benefits they had anticipated with blepharoplasty. Respondents also indicated a positive impact on their quality of life for all outcome measures included in the questionnaire. Self-esteem also rose and patients were pleased with the achievements of their plastic surgery.
Reducing Depression and Anxiety
A study published in the November 18, 2022, edition of the Journal of Craniofacial Surgery found 96% of 50 patients surveyed six months after undergoing blepharoplasty continued to feel better about themselves. Ninety-four percent of respondents were so pleased and said they would undergo the surgery again.
The study concludes that "blepharoplasty increases most aspects of quality of life significantly," as well as having a positive effect on emotional and physical well-being. It also "reduces the incidence of depressive symptoms and anxiety."
Long-term Satisfaction
In a 2019 German study involving 46 patients, 44 patients reported a positive influence on their emotional well-being after eyelid surgery. Thirty-three were more satisfied with their appearance, with 20 stating they were more self-confident and 25 felt more attractive. The majority felt the surgery improved various aspects of their daily lives.
This was a retrospective survey, as the patients underwent the procedure between 1995 and 2008. These results indicate to us a long-term satisfaction with blepharoplasty.
Contact Us
Contact Folsom Plastic Surgery to schedule a one-on-one consultation with Dr. Mabourakh about eyelid surgery and how it can improve your appearance. Call our Folsom, California, office at (916) 984-8585 or Stockton, California, office at (209) 464-5656.